Researching your holiday is all part of the fun. In this section we aim to provide you with reviews and links to help you make your travel decisions.
---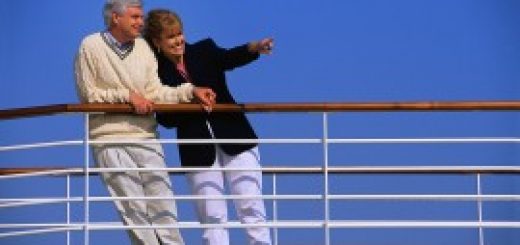 Don't bother me; I am planning my next cruise. I have just finished reading David Kirkland's Intelligent Cruiser E-book package.

If you are technically minded, there are podcasts, audiobooks, travel and language guides available for download.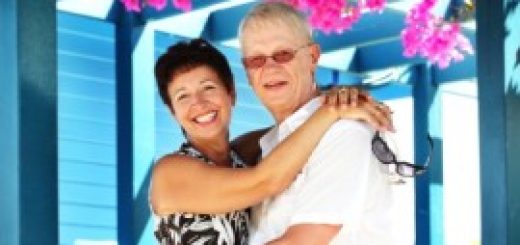 Please accept our 20 page travel e-book to get you started

Here we review the books and ebooks on the market that will help you plan your adventures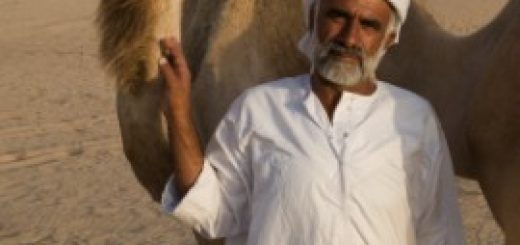 There are many websites available to assist in making your travel plans run as smooth as possible, from safety to general destination advice.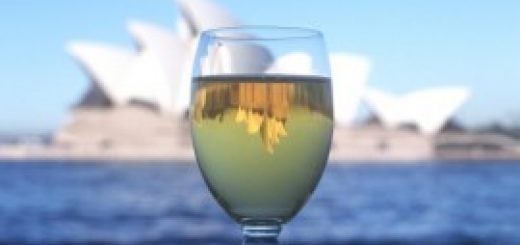 Each State is responsible for providing information available for potential travellers. Their sites provide great information to assist you in planning your trip