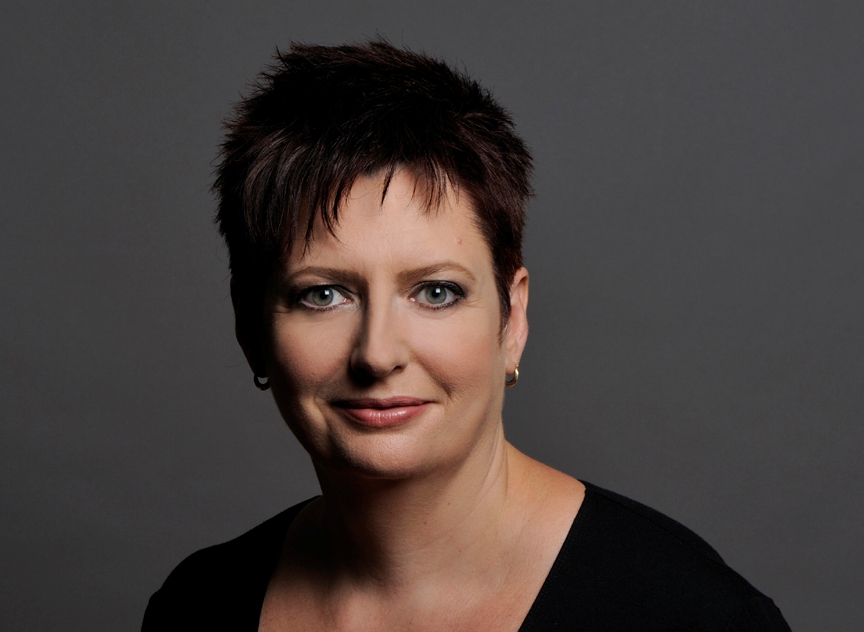 Hi, I'm Bronwyn White – The Chief Traveller  at New Young Travel.
I have worked in the travel industry for my entire career – nearly 30 years.
I am OBSESSED with travel. I live and breathe travel, the travel industry, its trends and its future.
I have worked in and with many facets of the travel and tourism industry. I have:
been a travel agent,
worked at a travel wholesaler,
worked at an airline in sales and marketing
been a marketing manager for a State Tourism Organisation
been a consultant to travel businesses all around the world
These days, I am a globally respected consultant to the travel industry as a co-founder of MyTravelResearch.com as a travel futurist. Yes, there is such a job.
I am regularly invited to speak at travel industry conferences, workshops and events to talk about best practice travel marketing, trends and the future of travel.
Basically, there is nothing much I don't know about the travel industry.
So what about New Young Travel?
This, is my hobby. I love writing about travel. And through my work, I have been able to work with many different aspects of the travel market on behalf of my clients which includes – global airlines, national tourism boards, tour companies.
What has captured my interest and attention most, is the over 50's travel market.
As a travel sector the over 50s is well sought afterby travel companies big and small. I have been commissioned at length to study and research this market to enable travel companies to better cater the the over 55's traveller.
This market segment is often looking for immersive and authentic experiences and more importantly looking to learn.
Seniors come with a natural intrigue and a zest for life that we rarely see with any other segment of the market.
The advice I give to travel companies around the world.
It is time to remind ourselves and possibly a few Gen Y advertising account managers that seniors, baby boomers is the generation that forged societal change like no other generation in living memory.
Today's over 55's were a product of 'the swinging sixties' and the seventies. They were a generation that saw liberated sexual experiences, the pill, the rise in feminism, all sorts of experimentation with substances and a new freedom never experienced before. They were wild, adventurous and exploratory.
Many are looking to rekindle the fire through travel adventures once the kids leave home.
Todays seniors were our first backpackers, The Lonely Planet generation, exploring corners of the globe way before the internet could tell us what was there or our friends on social media could tell us it was cool or not.
It was a long time before Tripadvisor and review sites. They actually had to go to a destination to find out what was there.
Today's travelling seniors deserve travel kudos and respect – and don't call them seniors…unless there is a nice discount involved – you may discreetly mention it then.