---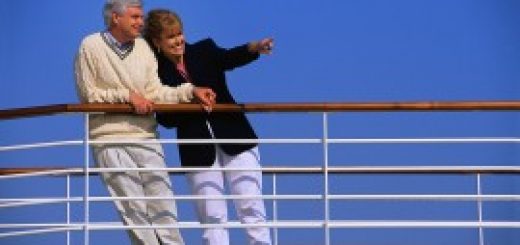 Don't bother me; I am planning my next cruise. I have just finished reading David Kirkland's Intelligent Cruiser E-book package.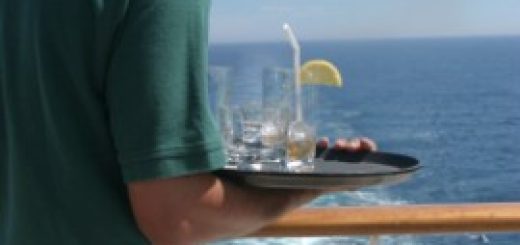 Cruising is HOT right now and there are some unbelievable deals available for seniors. Cruising offers fabulous value for money - you seriously cannot plan a holiday without considering this great valued option.

Love to cruise but can't afford it? Looking for a career change? Retired or semi-retired? Working on a cruise ship might be just for you.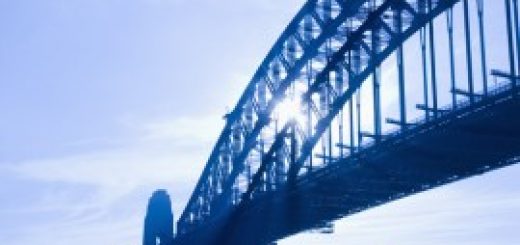 If you are looking for a great way to see Australia, cruising is a great option for seniors travel this year. Australia has never seen so many cruise ship liners depart its shores.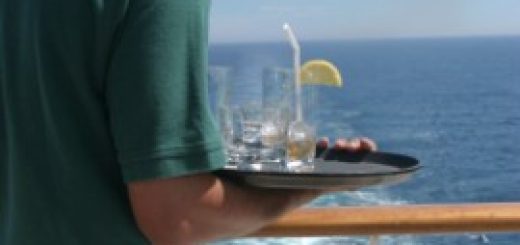 Ever wondered why those who cruise, keep going back. Here are a few good reasons to try a cruise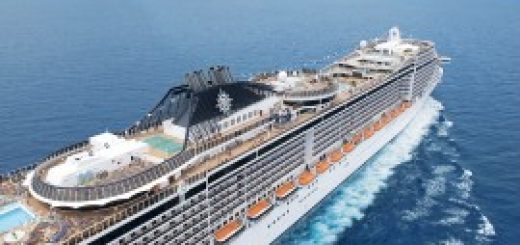 Holidays are the perfect time to de-stress, unwind and enjoy some much-needed R&R. But booking a holiday can be extremely stressful!