Deals for Senior Single Travel – Tours and Holidays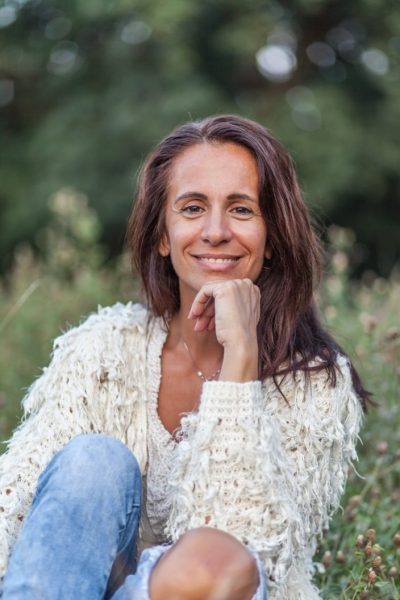 The landscape of solo travel has really changed over the last few years because travel companies have finally seen the solo traveller as a real 'growth' opportunity for their businesses.  We are really lucky to finally have a fairly wide choice of single travel options these days.
Single travel is no longer the domain of a few travellers, but a growing trend of empowered, mostly women who will not let having anyone to travel with fulfil their travel dreams!
Check out these companies that we consider to be 'senior single travel friendly'.  They are companies who cater well to the single traveller.   If we haven't travelled with them personally, we know others who have.  Or, have sold them confidently as a travel agent.
We have developed our own criteria:
Safety is a priority
Have a history in catering to the single traveller
Special programs in places – official or unofficially to make the solo traveller feel as comfortable as possible
They might offer great single deals.  They may always do this or offer deals intermittently. Some companies have great single deals as early bird specials or, at the other end of the scale as what the travel industry refers to as distressed capacity.  That is empty rooms or 'bums on seats' near to departure they are willing to sell at a discounted rate.  They often waiver the single supplement.  
They may offer to find someone of the same sex to share a room with you.  This is commonly known in the travel industry as 'share with a stranger'.
Companies that cater well to single travel.
G Adventures cater extremely well to single travellers.  For example, you may choose to share and they will match you with a fellow traveller of the same sex.  Or, if you wish to have your own room, some tours provide special single room pricing. 
They run small groups tours to most corners of the globe to off the beaten track locations this means that the average group size is 10 and they take no more than 16. 
You will encounter unique and local style accommodation and best of all, the costs are very reasonable.   They always have great specials, particularly the last minute.
Intrepid Travel like G Adventures runs small group tours and has assembled a selection of travel experiences that cater well to those singles who prefer not to be completely alone.  
They're not run-of-the-mill holidays typical of the larger tour companies.  Journeys range from the unexplored to the luxury and cater for many special interests, including cooking, music, painting and walking tours.  They also have a number of journeys that are exclusively for women.
I have met travellers who are truly evangelistic about their experiences with Intrepid.   Some women doing multiple tours back-to-back.
Evergreen Tours has made an enormous effort to capture the single travel market as a result, they have broadened their solo travel appeal. They also run a solo travel club that keeps you updated regularly on solo travel options, tours and offers.
Wendy Wu Tours has also created a program for single travellers promising travellers their own room with no single supplement.
Cosmos Tours is another well-known brand that offers solo travellers the flexibility of matching you with someone of the same sex to share a room.