Single Seniors Travel – Taking a tour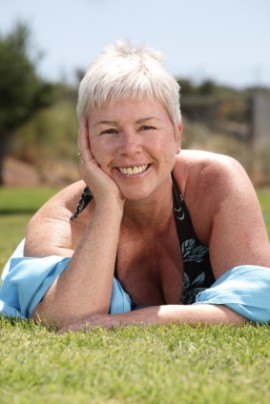 Single seniors travel has become so popular that many companies are now catering exclusively to the senior single. As well as specialist companies, many well known and trusted touring brands are also offering tours catering specifically to single senior travellers. As with independent travel, there are positives and negatives to travelling as a group.
Pros:
They can pair you up with another senior single (same sex) for your accommodation, avoiding the dreaded single supplement
You are not alone at the dinner table
Everyone is in the same boat as you – they don't know anyone else either
You will meet other people who share your travel interests and have the opportunity to make new friends
Cons
You may be restricted with flexibility, with many tours offering little room for tailor made options.  However, this is changing as travellers are looking for more independence in a tour
If you opt to share with another person – they may not your ideal room mate.  If you are not flexible, open-minded or open to accept the foibles of others, sharing with a stranger is not for you.
There are plenty of single senior travel options available.  Take a look through the tour operators that we recommend who cater particularly well to the single senior traveller.  Click here for the list.