Travel Insurance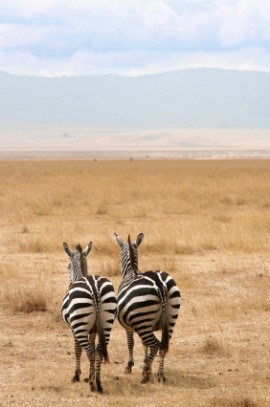 A1 Travel Insurance will give you up to a 50% discount when you book online. A1 is underwritten by Allianz Click here for details.
Chartis.  When you're travelling, small problems can land you in big trouble.  Unexpected medical bills, missing luggage, and cancelled flights are some of the things that you just can't plan for.
With Chartis, you can protect yourself-and your holiday-quickly, easily, and at a great price. Chartis covers you against unwelcome surprises including overseas medical and hospital costs, stolen and lost luggage, trip cancellations, flight delays and more. You'll also get 24-hour access to AIG Travel Assist™ emergency assistance, for expert help any time you need it.
We're also pleased to advise that as a member of New Young Travel, you are entitled to a savings of 40%* on your Chartis Travel Insurance.