Travel Related Products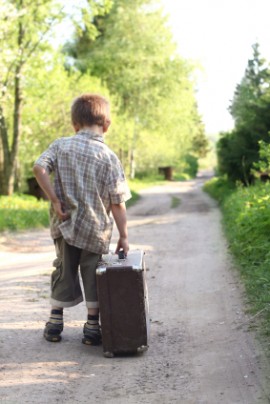 Travel Books
Get free shipping on Lonely Planet books for purchases of over $40.  I have personally travelled the world with Lonely Planet and cannot recommend them highly enough.
Travel Accessories
Global Travel Products has a great range of over 200 travel accessories.  They are giving New Young Travellers up to 25% off the RRP.  Follow the link or use the code New Young.
Luggage
Luggage Bazaar is a travel goods specialist, offering a wide range of luggage for business or pleasure.   They are offering NewYoung Travellers 15% off on all luggage.  Use web coupon code NYT if purchasing online.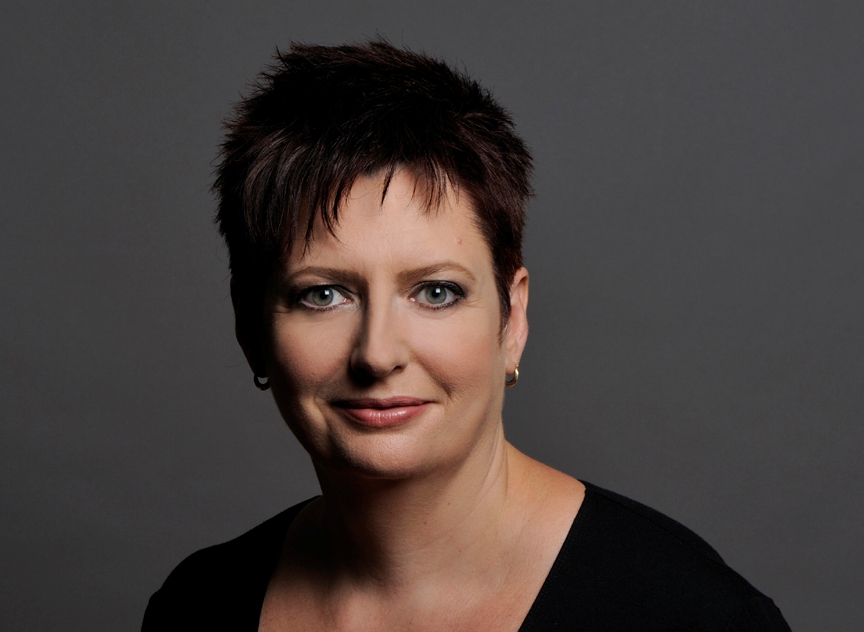 Bronwyn White is a travel and tourism industry professional with more than 30 years of experience.  Her special interest is helping retirees, semi-retired baby boomers enjoy the dream of travel.  She loves to help them plan and get the most out of this time.