Last Minute Deal Hotels for Seniors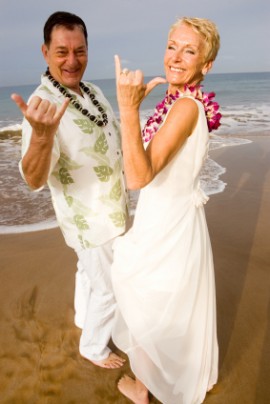 If you are a spontaneous senior, you may wish to check out one of the many websites available today that offer great deals at the last minute, generally in the last 2 weeks. Often these websites offer heavily discounted room rates or value-added options such as late checkout, free newspapers, free parking or they may throw in breakfast. These websites are available to everyone (not just seniors).
Accommodation sites
www.lastminute.com
offers last minute accommodation deals all around the world.  I have used them several times over the last few years.
quickbeds.com AU is owned by Flight Centre, so you are getting the backing of a trusted Australian brand as well as the buying power.  They have competitive last minute accommodation rates. The site also offers lots of interesting things like suggestions for families (think Grandkids during school holidays) and all sorts of activities.
Tour Companies
GAP Adventures is a well-respected company that allows you to  Save up to 25% on Last Minute Adventure Travel Packages
 to destinations all around the world.