Touring By Car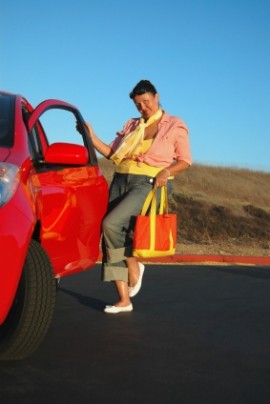 As far as seniors travel goes, the freedom you have in retirement means that you can take road touring to the ultimate level.  There is something about the great Australian road-trip that has us all romanticising about embarking on an unknown adventure.  Our State tourist offices have set out terrific resources that help you with planning your dream driving holiday. Check out these websites that specifically cater to drive holidays.
Planning Your Road Tour Aound Australia?

Your Guide To Travelling Australia is an  good resource if you are starting to plan the big trip.  Basic in some areas, but provides a wealth of information and links to help you plan your trip around Australia.  I like the check-lists and tips about travelling in the Outback.  It has sections on 4WD travel as well as RV's, travelling with pets and kids.  You also receive a bonus camping guide.
For all the State Tourist Offices.  They all have good sections on driving.
Northern Territory Tourist Commission
Tourism Australia has a fantastic interractive site that is easy to use and easy on the eye.