Learn Spanish in Sydney Before You go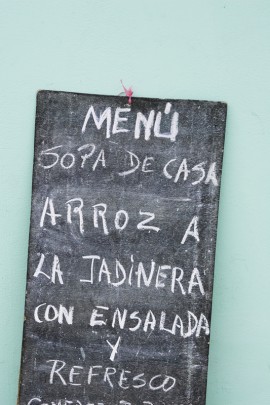 So you have been planning to learn Spanish in Sydney but putting off the same for some reason or the other. There are institutes that promise that you will learn Spanish in no time and without much of an effort. There are institutes which even claim to teach you with some kind of a magic formula. However, you will find it difficult to believe that, don't you?  Despite all the tall claims, you know that there is no magic formula at work, which can teach you Spanish in no time. If you wish to learn Spanish, then you will have to keep working on it until you master the language.
What are the means to Practice your Spanish Classes in Sydney? There are different methods, which are employed at Spanish classes in Sydney to help you pick up the language. There are two important principles that are usually followed. In each of the classes, a small amount of material is taught so that it becomes easier for you to reproduce it. The second aspect revolves around authenticity. It is important that you learn Spanish as it is spoken by native speakers in actual conversations. This will be of real help when you travel to the country and interact with them.
There is no debate over the fact that one cannot learn the language overnight and even if someone promises you that they can teach you Spanish in no time, then you better be sure that you are not taken for a ride.  The course duration usually varies often depending upon the level to which you are ready to pursue the language. It can be three to six months course and span even a year or two.  If you hope to master the language in a couple of weeks then you are certainly going to be disappointed. You have to pursue the program till the end and even practice your Spanish classes in Sydney to master the language.
If you wish to achieve the fluency with which native speakers speak, you need to practice what has been taught on a regular basis. Probably, that is why it becomes important to choose a course that is convenient for you or one which is not just confined to the classroom. Often the course material is given to a student on a CD so that they can practice on their own at any time which is perfectly suitable for them.  With time, you will be able to speak the language with flair.