Tips for European Travel for Seniors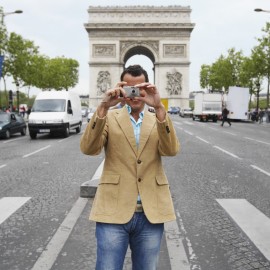 A European trip is one of the most sought travel bucket-list items because of its reach culture and scenic views. But it can also be quite overwhelming, even for the young ones. Good thing is that we have listed these valuable reminders and tips for European travel to make the most out of your holiday.
1.  Avoid the queues and pre-book with museums and galleries direct online or via a tour company like Viator.
2.  Avoid European Summer and you will avoid the crowds.  If you are retired or semi-retired or can travel when you like,  why travel with the hoards?  Europe in the Spring, Autumn, and Winter is magical.  Summer is HOT and crowded.
3.  Look out for Earlybird airfare deals with airlines from October each year.  You will save lots.
4.  Always book and pay for your rail pass before you leave home.  You will save a lot of money.  Check out Rail Europe Australia
5.  Eat and drink the local fare – you will also save lots of money!
6.  Take a water bottle and fill it up along the way.  I have been to some European cities and paid up to $15 for a bottle of water!
7.  Travelling on trains overnight will save you a night in a hotel.
8.  Consider staying in hostels.  No longer just for 'youth',  hostels these days very often come with single or double rooms with your own bathroom.  You no longer need to share a room with 7 others…
9.  If you are going to be carrying your own luggage around, consider traveling with hand luggage only.  This is especially so if you plan on independent travel for all or even some of your trip.  Even more so if traveling solo. Taking your bags on and off trains is hard and tiresome.
10.  If you plan on staying for a while, have you considered a home exchange?  You will save a huge amount of money.  Home exchange is becoming more and more popular.  For in-depth information, go to Home Exchange
11.  Many museums and galleries are closed on Mondays.  If you are on limited time, check your days before you go.
12.  Lookout for pickpockets and thieves.  Be aware of your luggage, money, and valuables.  They are common, particularly in crowded places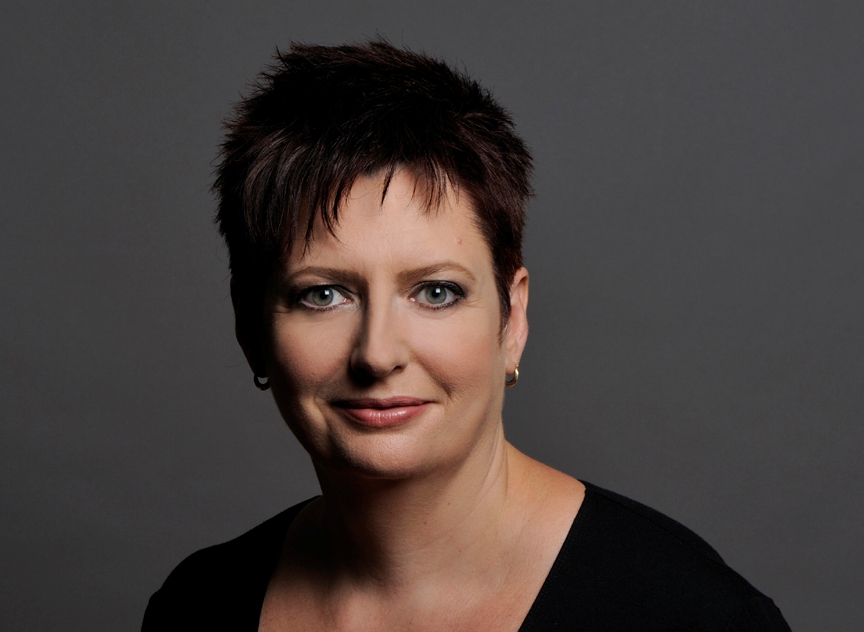 Bronwyn White is a travel and tourism industry professional with more than 30 years of experience.  Her special interest is helping retirees, semi-retired baby boomers enjoy the dream of travel.  She loves to help them plan and get the most out of this time.